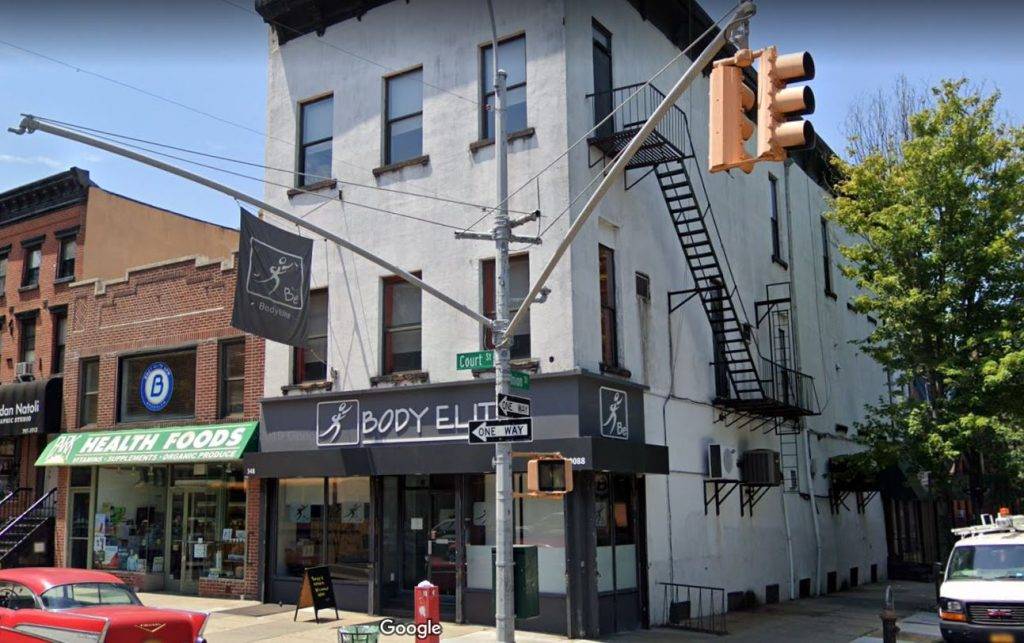 So picture this you're 25, working double shifts as a fitness trainer and doing majority of the work in a gym that was over 15,000 dollars in debt. Then you get a call one day from your boss, saying we're laying people off and your services aren't needed anymore. Working as the head physical trainer you're completely devastated, and your wondering why you're losing your job.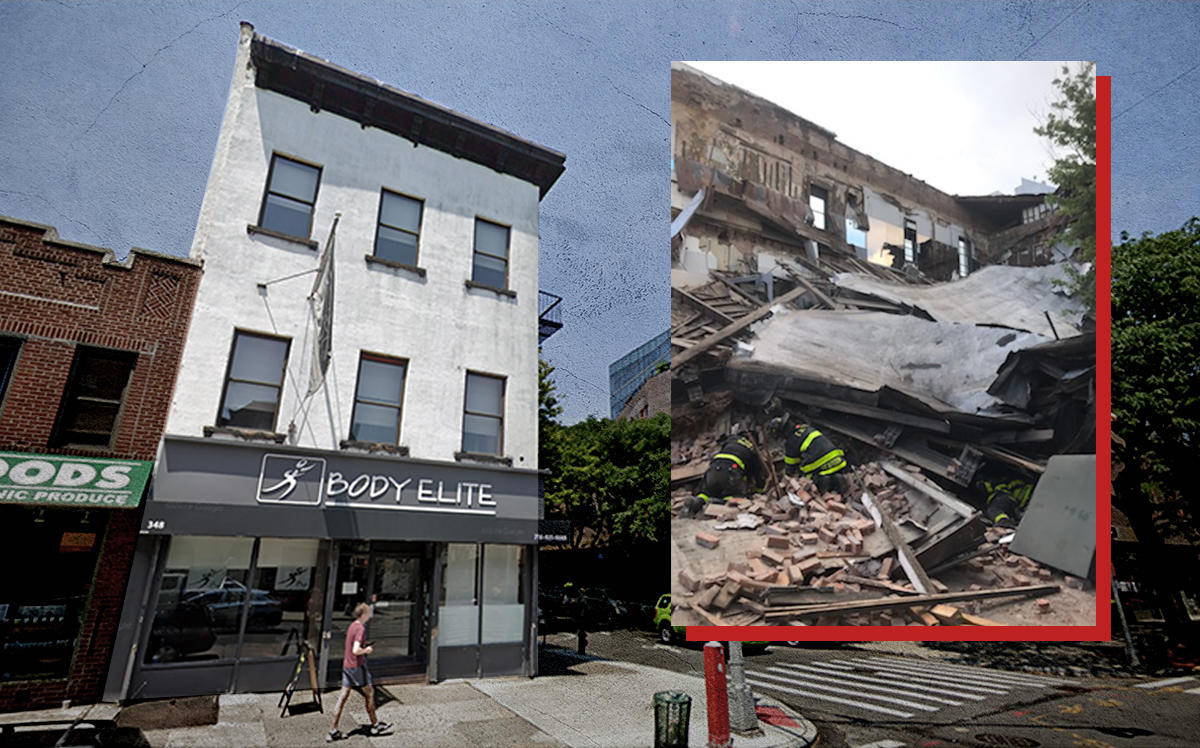 The building I spent countless hours helping people change their lives in completely collapsed, and it was unbelievable. I thought "where do I go from here? " Being down on your luck and gaining weight can inspire anyone, so I started brainstorming. I asked myself, "What am I amazing at?". I came to a conclusion that I could possibly put my masters degree to use and continue helping people change their lives.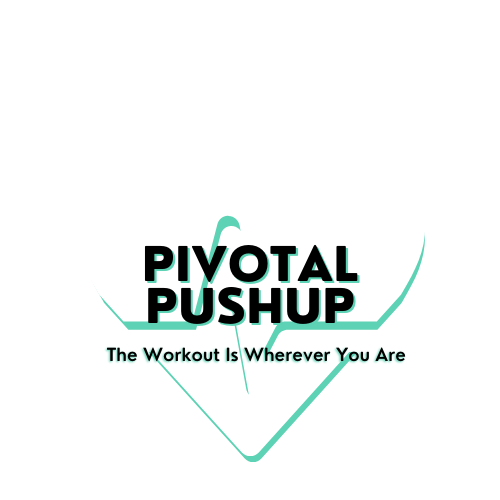 The Start Of Pivotal Workout
My absolutely amazing wife gave me the idea to start Pivotal Workout, a fitness training company and brand built for people who want to change their lives and boost their confidence. We specifically made this brand for anyone and everyone, who wants to become that person that everyone wants to be!
"LET YOUR GYM GOING BE A THING OF THE PAST"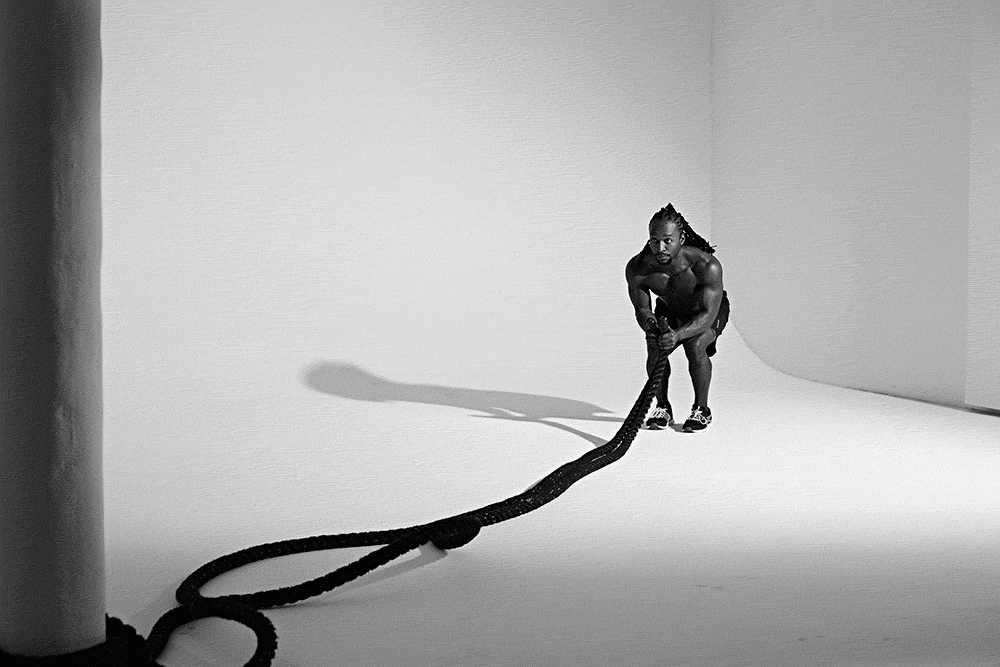 THE EXCITEMENT OF WORKING OUT
FROM HOME
Traveling keeps you from getting gains, workout from home and change your habits. Working at a gym for years taught me that you can receive the same results from home. Taking that into consideration we've created different products that you can use anywhere or anytime.
We combine the best technical features available with a clean and simple design. The results are extremely versatile products that fit for every trip and everyday life.
USE THIS VIDEO AS MOTIVATION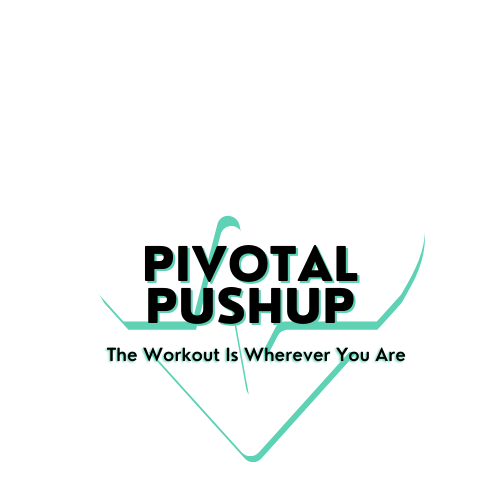 You are in advanced mode.
You can turn it off in left sidebar. To use advanced options, you will need to enter your own Google Maps API Key.
Get Google API Key
For More Info Please
EMAIL US: INFO@PIVOTALWORKOUT.COM